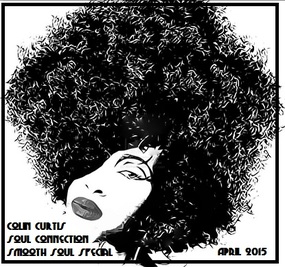 Plenty of Classy Soul @
FREESTYLIN' @ THE Mark Addy Manchester
BANK HOLIDAY SUNDAY MAY 24TH 2015
24 May at 19:00–01:00
24 May at 19:00 to 25 May at 01:00
Show Map
The Mark Addy
Stanley Street, M3 5EJ Manchester, United Kingdom
A UNIQUE BLEND OF SOULFUL JAZZY HOUSE VIBES!!
We return to The Mark Addy Bar in Manchester for the next instalment of Freestylin'!! Our fabulous residents will be in situ playing the best in Soul Jazz and House!! We had a great night at the last one, so lets get ready to do it all again on Sunday 24th May!! It's Bank Holiday weekend again, no work for some the next day!!
Come early to enjoy drinks down by the riverside and listen to Unique Soul Jazz and House vibes played out by Colin Curtis Colin Dimond, Paul Goldsmith, Roger Williams and Tony Cooney!!!
Please feel free to share and invite your friends!!
£7.00 on the door!!
Lovely restaurants across the river for an early bite to eat, and always a drinks promotion at The Mark Addy Bar.